Hey Everyone!
Soooooo, Emma wrote a post entitled 10 Reasons Why the Dark Side is Better Than the Light Side, and being the loyal Rebel/Jedi that I am, I had to write a post that defeated those reasons…. 😀
1.  The Light technically has more followers than the Dark because the Empire/First Order/etc. clones most of their people from birth.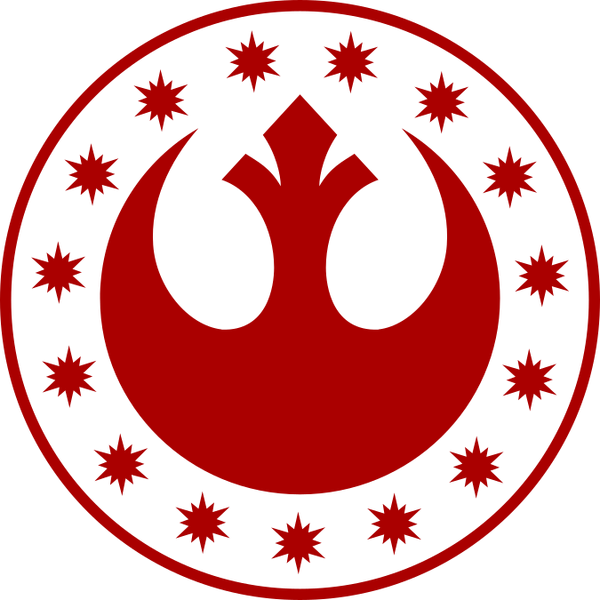 2.  Dark Siders have zero self-control.
3.  Jedi have naturally awesome names.  Dark Siders just aren't content with theirs.
4.  Jedi serve the innocent; Sith slaughter the innocent. 
5.  Dark Siders are weak minded.  I mean, Rey, a girl with no Jedi training, utterly defeated Kylo Ren.
6.  The Rebels always outsmart the Empire/First Order/etc.
7.  The only reason why the Dark Side has a stronger impression on people is from terror.  The Light uses respect.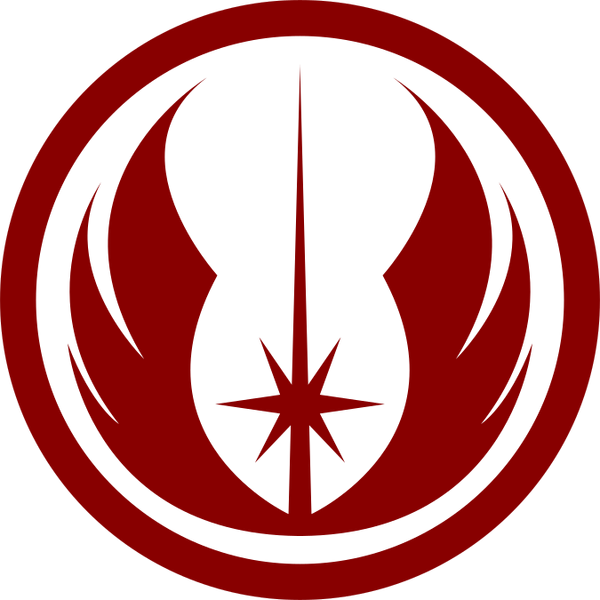 8.  The Empire couldn't even construct a Death Star.  It was a Rebel.
9. The Empire wouldn't even have been able to power the Death Star if it wasn't for the Jedi.  They powered it with our Kyber crystals.
10.  Like you said, the Dark Side has never won…and they never will…
Images via starwars.wikia.com